My ultimate list of free or affordable styled stock photos for female entrepreneurs
We all know that you can't have a website or social media channels without some images. Photos are great for complimenting your message and they move your website from the 'so-so' category to the 'heck yes'! But you may be thinking: why do I need stock photos when my own photography will do? Unless you are blessed with the skills, equipment and lighting of a photographer, using stock photography helps your site to look professional and create a cohesive brand – plus saves you the time and hassle of creating and editing the photos!
Unfortunately, sourcing on-point styled stock photography can be really time consuming. It can also be really expensive to purchase a lot of stock imagery, so you want to be 100% sure you're signing up to the best sites out there. To save you time and money, I've compiled a list of my favourite go-to sites for free or affordable feminine stock photography:
Super targeted for female entrepreneurs
I've scoured the internet to pull together the best selection of websites that offer beautiful free or super affordable stock photography for female entrepreneurs. When you're just starting out, it's likely that you won't have a large budget for photography, so I've been conscious to include only sites where I feel you get the most bang for your (modest) buck. All these sites have been checked and tested by me this year (2018). No old links here!
Free feminine stock photography
These websites offer free stock imagery plus a section for a paid membership. I suggest signing up to a few of the below to check out what they have to offer. In some cases, the free offerings may be adequate for your needs, but if you're loving what you're receiving then there is a chance to upgrade your subscription and unlock a ton more exclusive content.
Elle Drouin – Styled Stock Society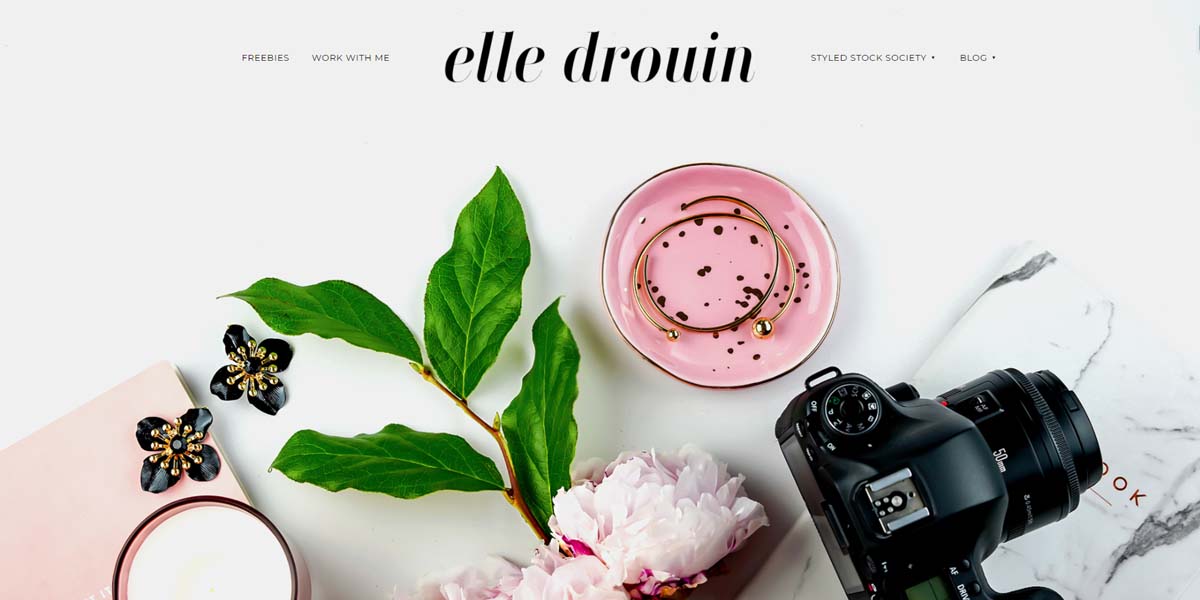 Elle Drouin is the fempreneur behind the Styled Stock Society that offers over 1000 free feminine stock photographs to elevate your brand and grow your business. The Styled Stock Society is a membership collective, however, you can sign up to receive 10 free stock images for your blog or business.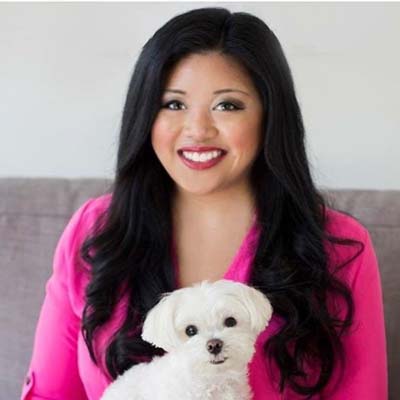 What we love
As well as ultra feminine pastel pinks and oodles of rose gold, the photos in this selection also offer a fresher, modern feel with pops of hot pink and slices of grapefruit (yes, really!) Elle also features on my list of the best sources for stock imagery for women of colour.
How to use the site
Get the free pictures – Simply enter your email address to access 10 free feminine stock images instantly. Although you may not use these images as part of any products intended for sale, they are perfect for your website, blogs, Pinterest or jazzing up your Instagram feed and can be overlaid with your text or logo to make them fully fit with your brand and message.
Head to Elle's site to receive your free stock photos.
Her paid offer – Here is her membership site. She upload new galleries twice a month and her photos are worth the money. I've been a member for a few months now and I absolutely love her style. Her plans start at a competitive $69 per quarter, $199 per year and $299 for a lifetime. Get more details here.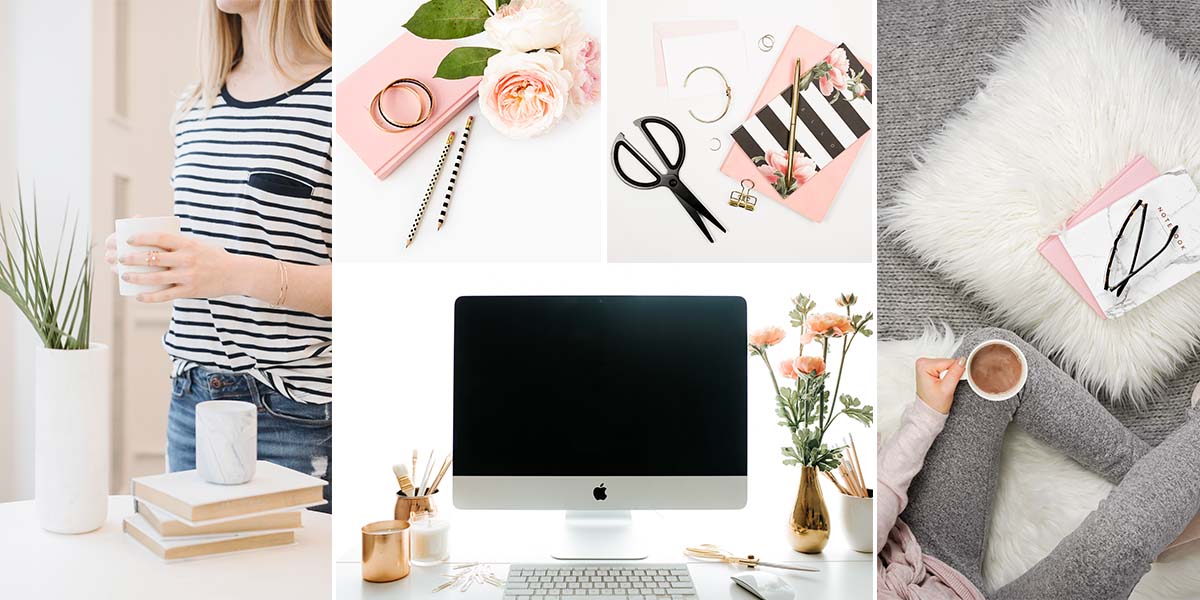 ---
Ivory Mix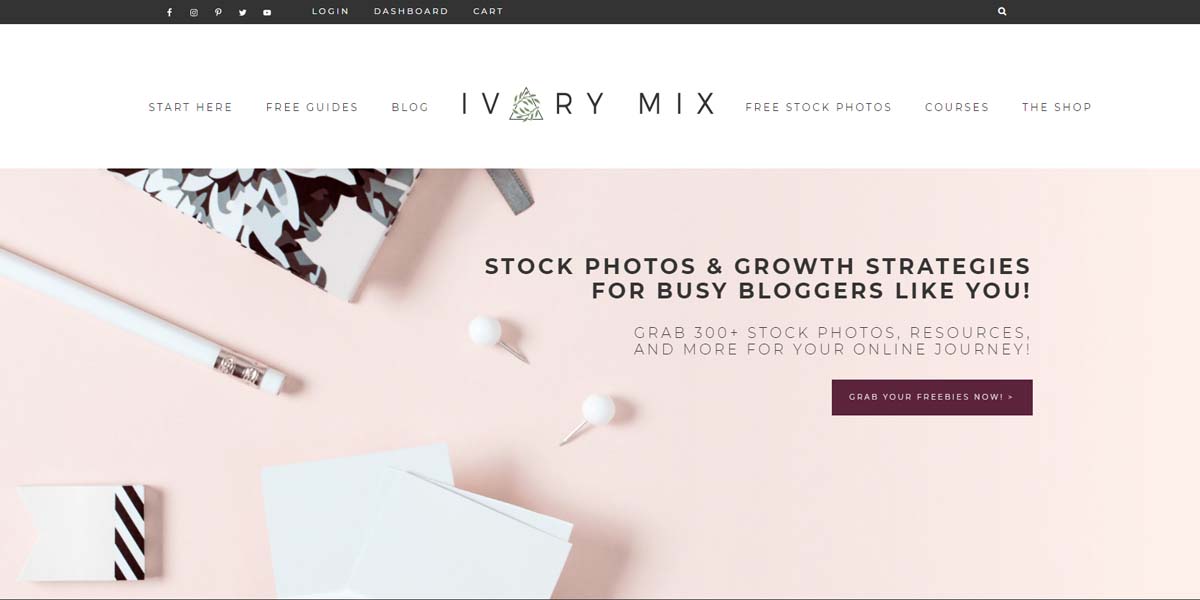 Ivory Mix offers beautiful, styled stock imagery with an undeniably feminine focus. These are perfect for bloggers, entrepreneurs and flourishing brands to help bring their visions to life. The site has a paid membership section and also the option to sign up to completely free styled stock photography.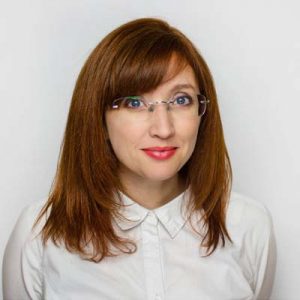 What we love
The images on Ivory Mix are ideal for blog posts, Instagram, Facebook, Pinterest and more. Think: gorgeous flat lays, lots of florals and the much-needed cups of coffee. They feature a lot of blank space so that they are perfect for adding your own text or logo without cluttering up the image. The photos are royalty free and you are good to go for commercial use, meaning you can use them on your blog or in your branding without a worry.
How to use the site
Get the free pictures – To access your free stock images, simply enter your email address and you'll be sent login details to access over 300 free photos. Ivory Mix promise to refresh these images with new content every month and have been known to release up to 70 photos at a time.
To sign up to the free stock photos, follow this link.
Her paid offer – She also offers bi-monthly subscriptions to give you access to her entire library of styled stock photos. The prices are very reasonable starting at $24 for 2 months. Take a look at her plans here.
---
 Twigy Posts

Twigy Posts offers images you can customise to tell your brand's story. Great for Instagram, social media managers, bloggers and graphic artists. There is a lot of choice on this site ranging from desk based mockups to holiday themed photos and plenty of florals, neutrals and minimalist styles.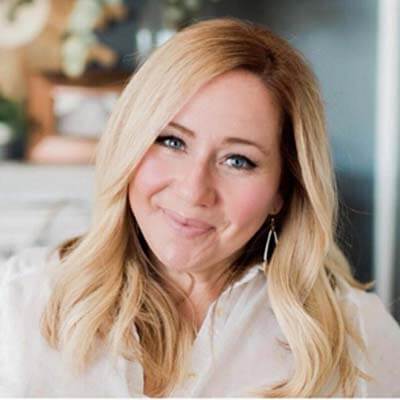 What we love
If testimonials are anything to go by then Twigy Posts is the place to head for beautiful, female-centred stock imagery for your business or blog. This site is stuffed with glowing testimonials from happy clients that entice you to investigate further. Twigy Posts leaves a little bit of negative space on some images or mockups so that you may personalise them to reflect your personal style.
How to use the site
Get the free pictures – … offers two stock photo bundle for free: the Doterra collection and the Free Young Living collection. It's a total of 240 high quality high vibe photos. You simply need to sign up to her newsletter to get access to these two stock photo bundles. Click here to access the Doterra collection and here to access the Free Young Living collection
Her paid offer – You can opt to purchase an individual photo or themed bundle of photos from the online galleries. These are priced separately. A pop-up prompts you to join the mailing list and receive 20% off purchases and you'll also receive free stock images via email. You can also choose to join the annual membership, which, whilst at a slightly higher price point than some others, offers access to more than 120 collections and exclusive content not released to the online shop.
Check out the styled stock image shop here.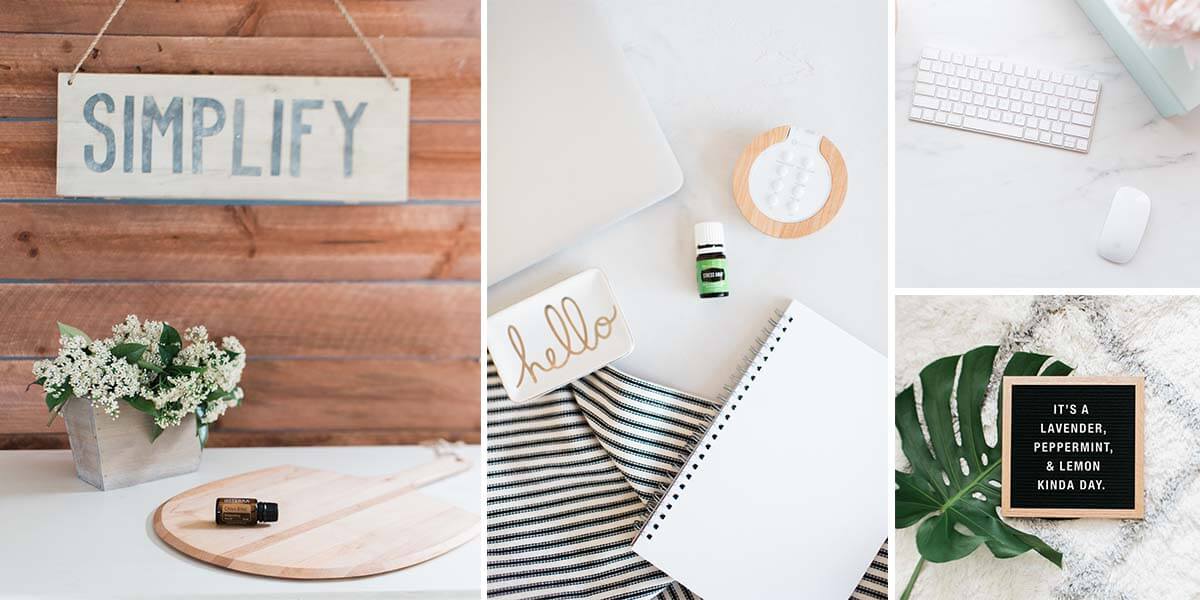 ---
Haute Stock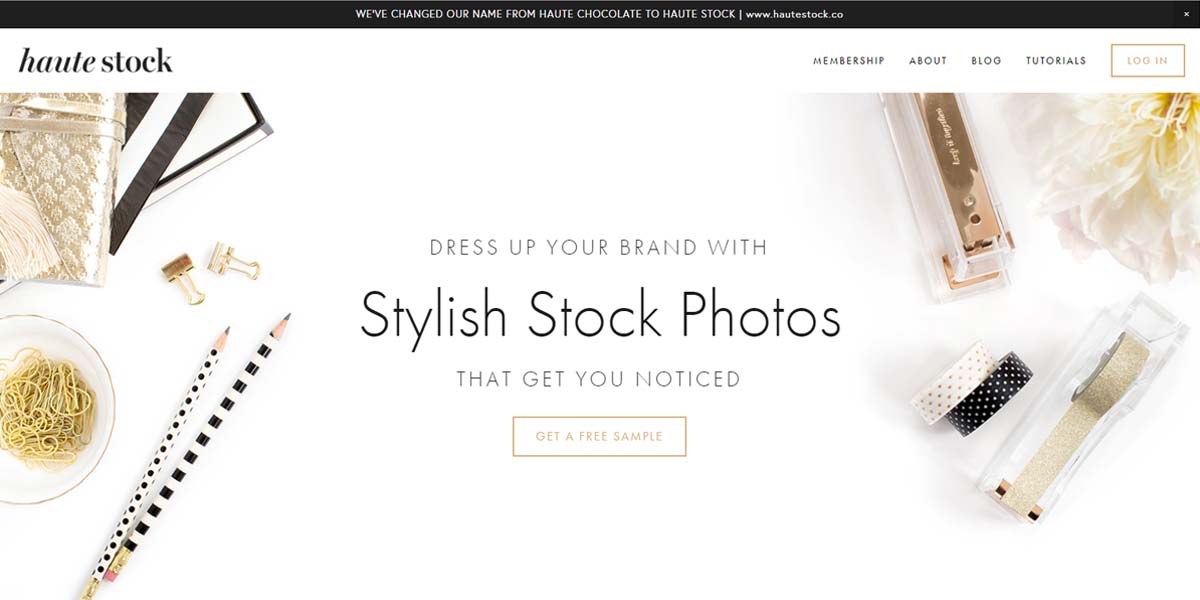 Haute Stock offers a styled stock library for women entrepreneurs. These gorgeous images are created especially for bloggers, coaches and creatives and can be used to to give your website an instant makeover, create captivating Facebook ads, Pin-worthy graphics, or pretty up your Instagram feed.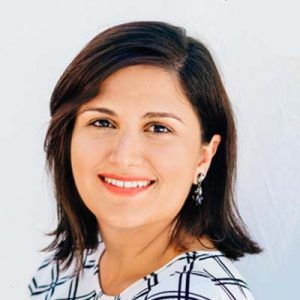 What we love
Haute Stock provide a curated collection of gorgeous styled stock photos, created specifically for women entrepreneurs. Think: pinks, gold, tulips and lots of marble. What's more, there is a section on the website where you can sign up to receive free stock imagery every month plus a really helpful blog crammed full of tips and tricks on visual branding to help you get the best out of your photos.
How to use the site
Get the free pictures – Sign up to access 4 free feminine stock images and you agree to being added to the mailing list to receive more free images every month. If you wish, you can become a member to receive even more stock imagery and pay on a quarterly or annual basis.
Click here to receive your first batch of free stock photographs.
Her paid offer – Rachel has an incredible library of photos that you can access for $99 per quarter or $299 per year – no contract, you can cancel at anytime. Take a look at her plans here.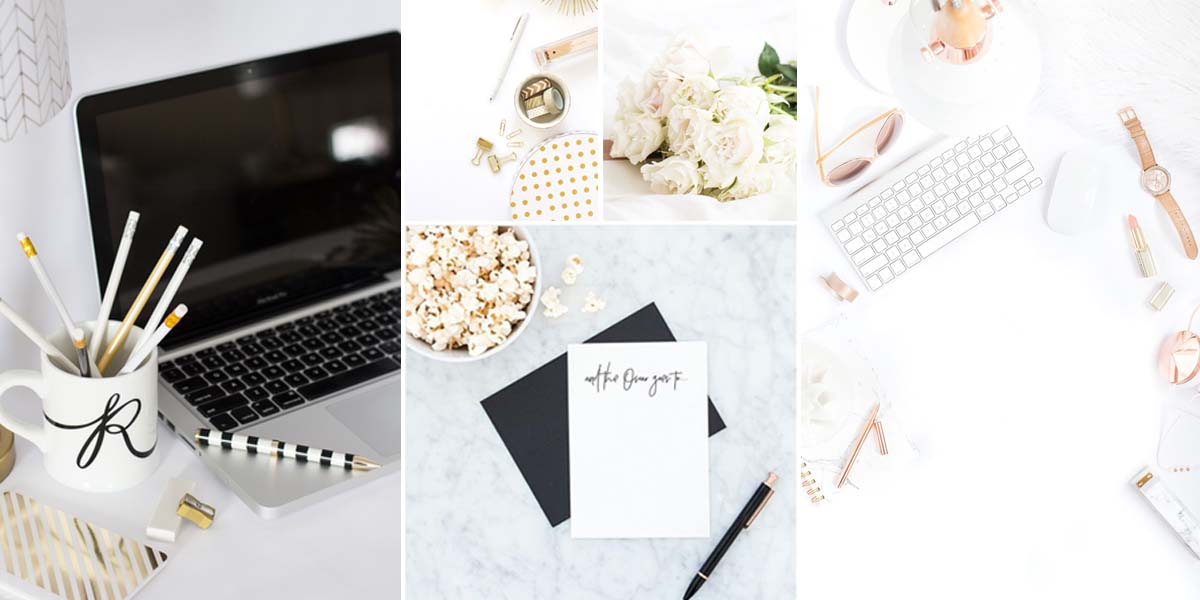 ---
Wellness Stock Shop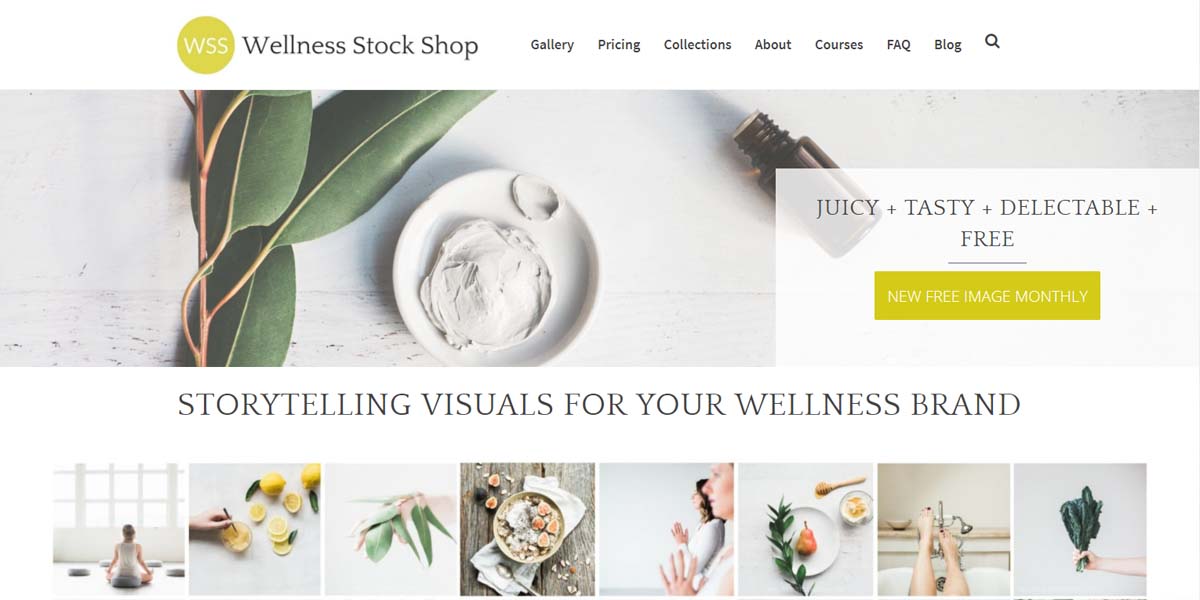 Wellness Stock Shop is perfect for those female entrepreneurs who are running their own health and wellbeing or fitness brand. Created to serve the wellness community, you won't waste time visiting multiple sites or scrolling through thousands of irrelevant images if you sign up to Wellness Stock Shop.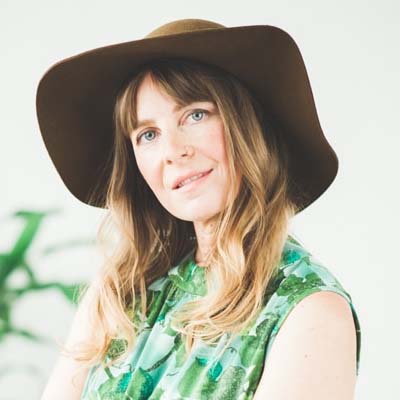 What we love
The photos in this collection are tantalisingly fresh and clean. Think: citrus, greens, healthy food, yoga and complementary therapies. Here you'll find plenty of photos with clear background and white space, perfect for dropping them into a programme like Canva to add your own text and message.
How to use the site
Get the free pictures – Enter your email address to receive one free stock image to use every month. There are plenty of different collections on the site ranging from essential oils, food and nutrition, body therapy and business, so your stock image could come from a wide range of influences.
Access your free styled stock photograph by signing up here.
Her paid offer – She also offer memberships plans. Thought it's a bit more expensive than the alternatives above, her pictures are trully remarkable and perfectly targeted. Her membership starts at $111 per quarter for 45 images. Get more details here.
---
Affordable stock imagery for female entrepreneurs
I realise that funds are tight when you are starting out on your entrepreneurial journey, yet gorgeous stock photos will add tons of value to your brand. The following examples are 100% premium to give you that exclusive edge, yet are kind on the purse.
Her Creative Studio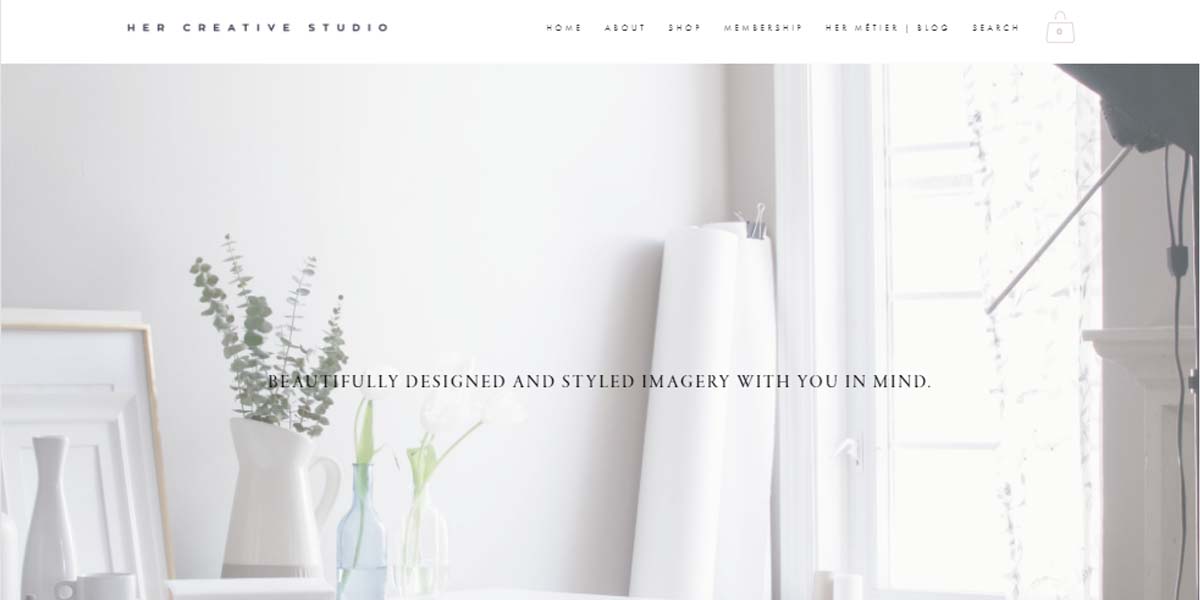 Her Creative Studio is a leading source for beautiful, feminine styled stock photography. With charming collections that include desktop mockups, florals and holidays, you can add your personal touch and tell the story of your brand.
What we love
Finding what you want really easy as everything is organised into clear categories. Think: plenty of styled desktops and tech, holiday and celebrations plus florals and greenery. You can also pop in your email address in on the Her Creative Studio website to receive a free styled stock image every month.
How to use the site
If you click 'shop per individual image' you are taken through to an Etsy gallery where you can browse through over 1200 images. Here you can purchase a one-off image or choose from a bundle of related images. On the Her Creative Studio website there is also the option to sign up as a bi-annual, annual or pro member, offering you access to over 850 images with new images being added every month.
Take a peek at the individual images for sale by Her Creative Studio.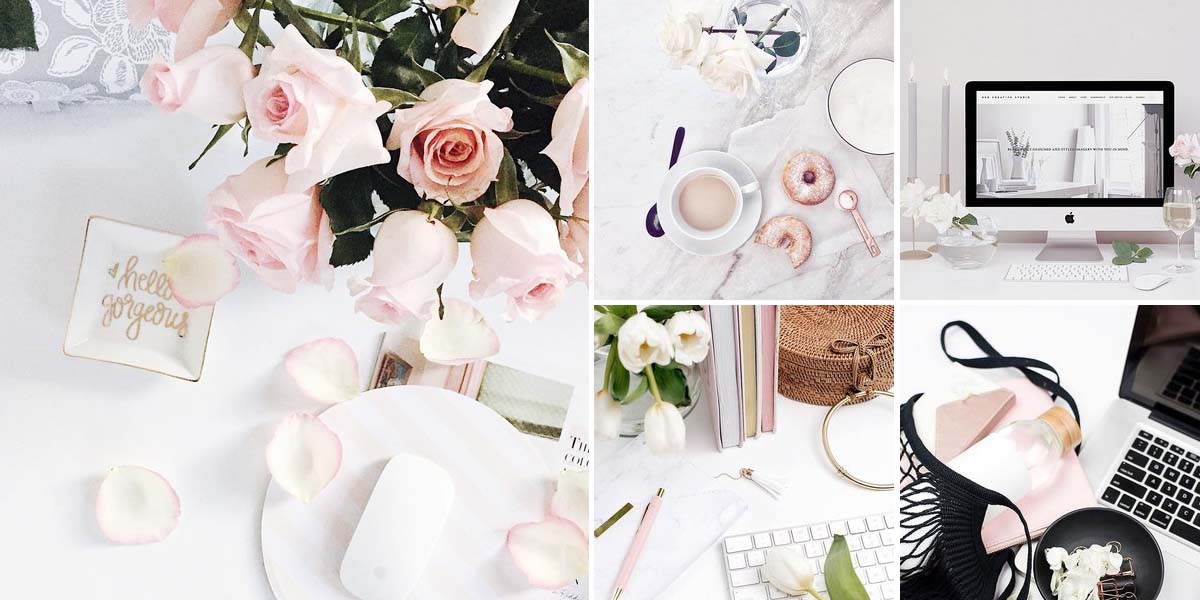 ---
Kate Max Stock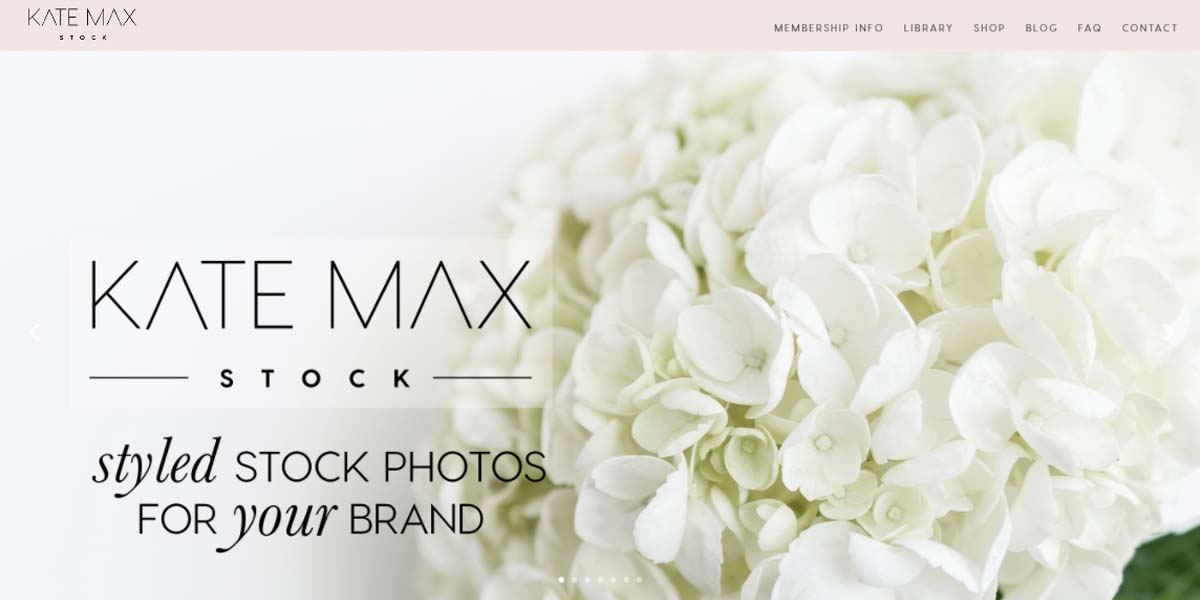 Kate Max provides styled stock photos with a feminine twist. She has a library of over 3000 images from simple backgrounds perfect for text overlays and quick social media images to fully styled scenes ready for you to use as headers, banners and permanent website content.
What we love
Kate is clearly a woman after my own heart as her website is seriously organised. She makes it really easy to search by colours, collections, themes, seasons, keywords  – you name it. There is something for every female business owner here, whether you're a wedding planner or a lifestyle blogger.
How to use the site
You can choose to purchase a single image or a bundle of images for a set price from the gallery page, which is carefully divided into golds and metallics, modern neutrals and more. There is also a membership option, which gives you access to more than 3000 images – with 30+ added every month. Or, you can opt to join the mailing list and receive free styled stock photographs every month.
Check out the collections on Kate Max Stock and sign up today.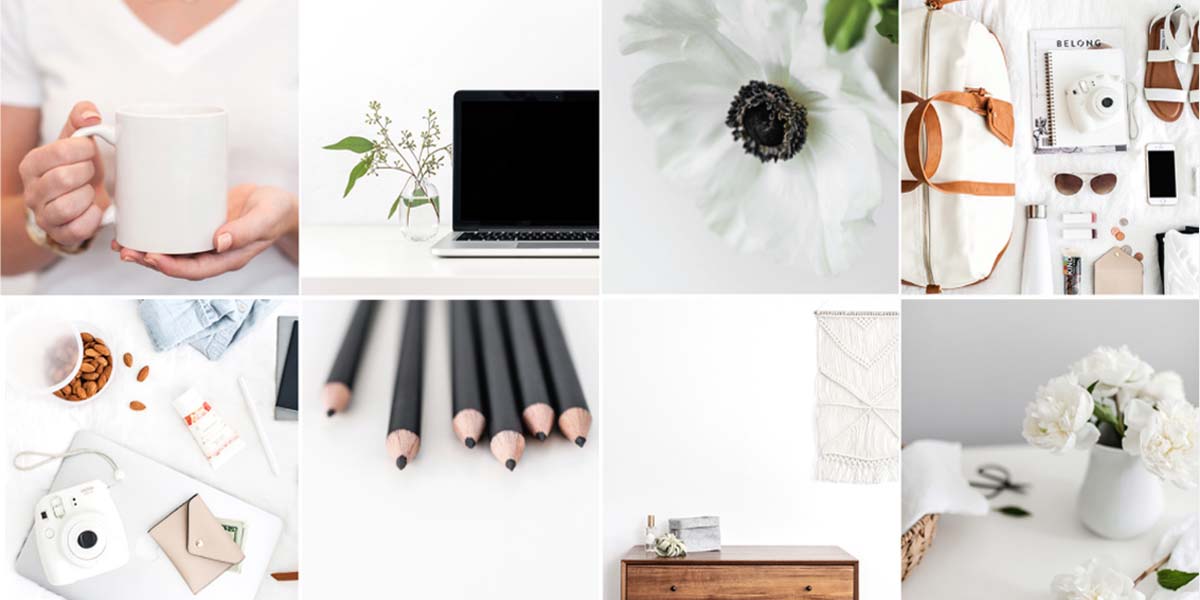 ---
The best Marketplaces for stock photography
A Marketplace is where photographers, artists and designers showcase their products all on one platform. A customer can search for what they want and be directed to the sellers with products that match the search terms used. As you can imagine, the variety of work available on these Marketplaces is huge, but they can be a fabulous place to find fresh, female friendly images for your brand.
Creative market
Creative Market is an online marketplace for community-generated design assets. The company sells graphics, WordPress themes, stock photography, and other digital goods for use by web creatives.
What we love
All the work featured is by independent creators. Prices start from as little as $2 per image and there are also deals where you receive a discount for multiple purchases.
How to use the site
It's easy to search for what you want, either by using the drop-down 'photo' category or typing in your terms into the search bar. You can filter by price, file type, properties (e.g. vector, layered, landscape) and categories such as photos, templates and graphics. Create an account and sign in to make your purchase. They accept PayPal payments.
Take a look a the huge Creative Market selection of styled stock photography.
---
Etsy
Etsy feature millions of one-of-a-kind items, so you can find whatever you need (or really, really want). They showcase products by individual sellers, so you can buy directly from someone who put their heart and soul into making something special.
What we love
The draw of a site such as Etsy is that you have access to a lot of different photographer's work. That means you can skip the endless online comparisons because Etsy pulls together a collection of the best styled stock images so you can view them all at once.
How to use the site
In the search bar you can try searching 'feminine stock photo' and you'll be rewarded with an infinite number of images to choose from. You can refine your search by filtering by price, colour, and review. You can add favourites to your list so you can revisit later. Create an account and sign in to make your purchase.
Check out Etsy for affordable stock photography for women entrepreneurs.
---
Best of the rest – 100% free stock images
The below websites are great sources of stock photos. They are not as targeted for female entrepreneurs and it can take a while to find good photos because there are a lot of images on each site. However, if you're willing to put in the time to search, there are some gems on these sites that suit the feminine look that you are after. These examples are 100% free so perfect for that female entrepreneur on a budget.
These websites act like search engines, so simply search for the image you are looking for and click on each one to download for free.
Where do you find your feminine photos?
I realise that funds are tight when you are starting out on your entrepreneurial journey, yet gorgeous stock photos will add tons of value to your brand.
If you're on the hunt for styled stock photos suitable for female entrepreneurs then I hope you've found this list invaluable. What are your favourite go-to websites perfect for those dreamy feminine stock images? If there's one missing from this list, drop a comment below!
Love it? Pin it for later!